The Villanueva Pavilion of the Royal Botanical Garden of Madrid hosts the exhibition with the ENAIRE Foundation Photography Award 2021 on the occasion of the inauguration of the PHotoESPAÑA photography festival.
The ENAIRE Foundation has recognised the work of Eduardo Lampero, for his work El ser y la nada (2018) with the first prize. Second prize went to Estela de Castro for Ares (2020) and third prize to Marta Soul for Curiosity about the neighbours (2020).
In addition to the three finalists, the exhibition includes eight other works chosen unanimously by the jury, including the PHotoESPAÑA Special Mention for Memorabilia (2019), by José Quintanilla. Along with this special mention, the works selected were: S/T, Suiti series (2019), by Magdalena Correa; Tottori, Japan (looking for Shoji Ueda) (2018), by Antonio Pérez; Horizonte de sucesos (2015), by Víctor Zurbarán; La soledad de la portería (2011), by Guillem Vidal; S/T, Vacíos de agua series (2015), by Sergio Acosta; Proyecto golosina (2020), by José Luis de la Parra and ITCH (2020), by Alberto David Fernández.
About Fundación ENAIRE
From 1 July, Fundación ENAIRE will have a permanent home for the ENAIRE Contemporary Art Collection in the Naves de Gamazo, Santander. A new art centre which, after a thorough refurbishment, opens its doors to bring art and culture of the 21st century to all citizens and aims to become a public service space that contributes to the artistic debate and the cultural offer of Cantabria.
Fundación ENAIRE is a cultural institution linked to the Public Business Entity ENAIRE. Its objectives include promoting aeronautical culture and the conservation, expansion and dissemination of the artistic heritage owned by the parent company. This heritage is made up of an outstanding collection of Spanish and Latin American art that dates back to the second half of the 20th century and continues to the present day, and includes more than a thousand works of painting, sculpture, photography, graphic art, works on paper and multimedia art.
About ENAIRE
ENAIRE is the national air navigation manager in Spain.
As a company of the Ministry of Transport, Mobility and Urban Agenda, it provides en route control services for all flights and overflights through five control centres in Madrid, Barcelona, Seville, Gran Canaria and Palma, as well as approaches to all airports in the country.
In addition, 45 air traffic control towers receive ENAIRE's communication, navigation and surveillance services and 21 airports have its aerodrome control services, including the busiest airports in the country.
ENAIRE is the fourth largest European air traffic manager and, in a firm commitment to the Single Sky, is part of international alliances such as SESAR Joint Undertaking, SESAR Deployment Manager, A6 Alliance, iTEC, CANSO and ICAO.
ENAIRE is the official aeronautical information provider in Spain.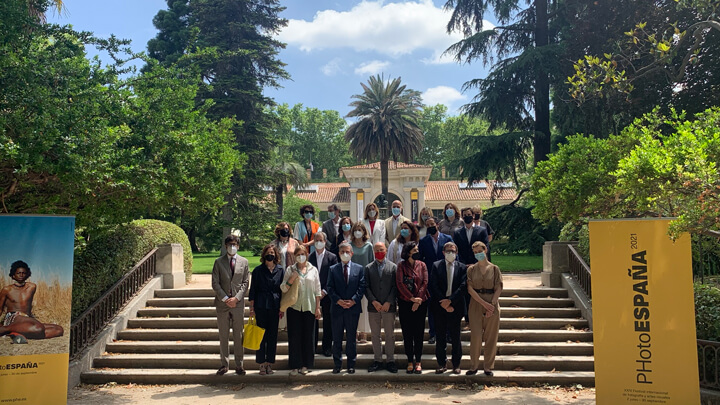 Foto: © Jesús G. Rodrigo | RJB-CSIC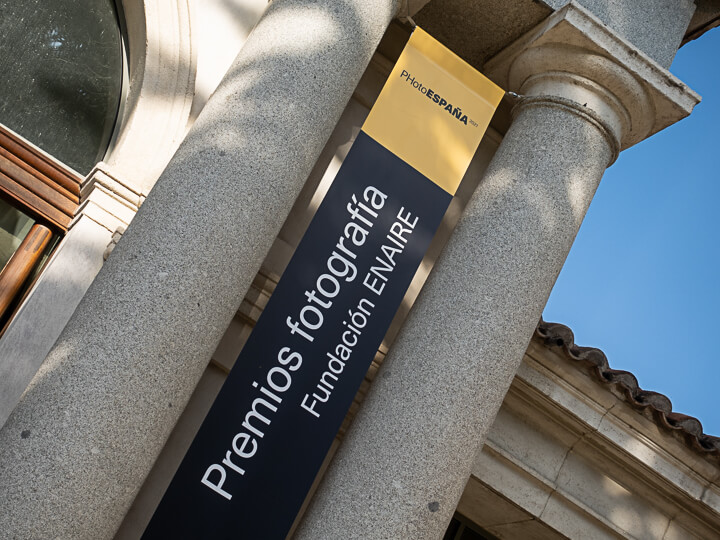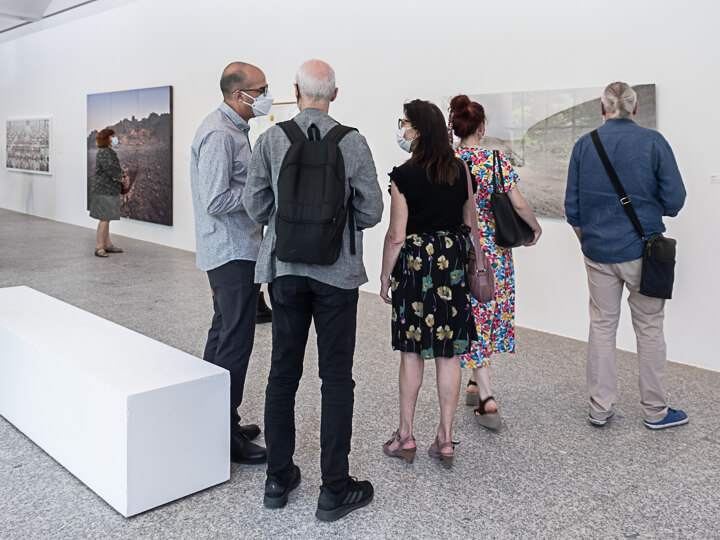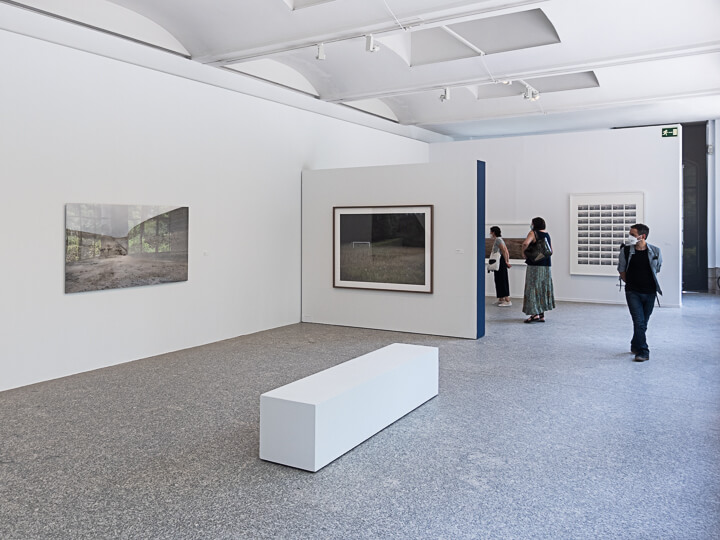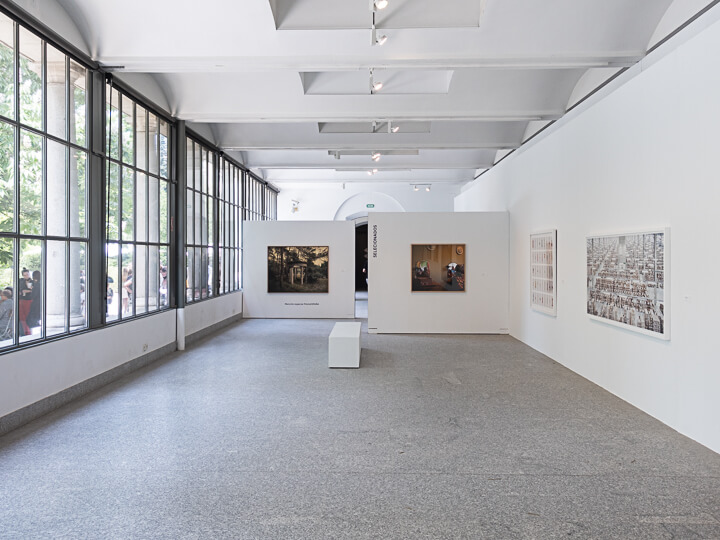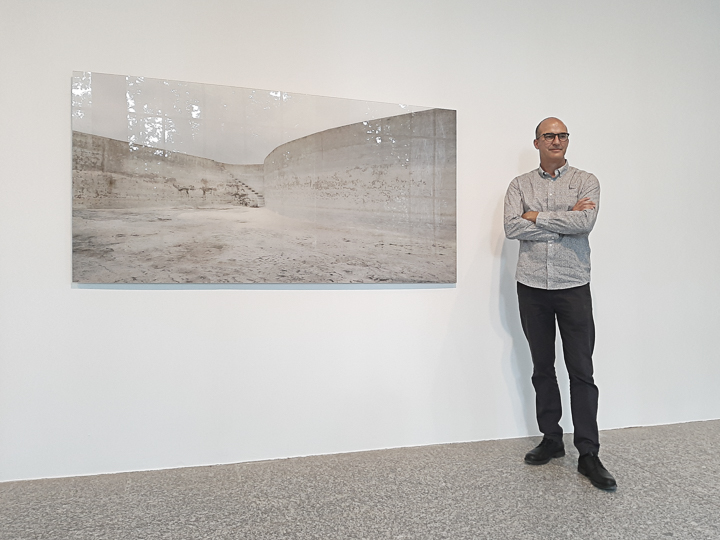 Date
02.06.2021 – 29.08.2021
Organiser
ENAIRE Foundation
Curator
Ángeles Imaña
Collaborator
Royal Botanical Garden and PHotoESPAÑA
Headquarters
Royal Botanical Garden – CSIC
Plaza de Murillo, 2, 28014, Madrid
Opening hours
Mon-Sun / Mon-Sun:
10.00 h. – 20.30 h.
Admission
Admission / Admission: 6 €.
METRO: Art Station
NEIGHBOURHOODS: Atocha Renfe
BICIMAD: Stations 27, 68, 81
T: +34 914 203 017
http://www.rjb.csic.es